About Us
AGD Equipment Limited is a medium sized family owned construction equipment sales, rental and service company specialising in crawler cranes, mini cranes, telescopic crawler cranes, truck cranes, piling equipment and soil mixing equipment. Servicing the infrastructure, construction, civil engineering, sheet piling, bored piling, driven piling, ground improvement and ground engineering industries both in the UK and worldwide.
We are UK and Ireland distributors for:-
Sennebogen - Crawler cranes and mobile cranes
Marchetti - telescopic crawler cranes and truck cranes
Comacchio - foundation equipment & drilling tools
RTG - leader rigs & pile driving rigs
SMS - side grip, crane suspended and excavator mounted vibratory hammers
INPIEQ - mini piling rigs and hydraulic accelerated impact hammers & leaders
Pajot - air hammers & extractors
Fambo - hydraulic piling hammers and leaders
Our 5 acre purpose built facility centrally based in Stratford upon Avon, Warwickshire, UK and very close to the HS2 project, includes a modern fully equipped workshop with 25 tons overhead crane, fabrication shop with fume extraction and 2 overhead cranes, large wash bay with water recycling system plus a state of the art paint centre with baking oven, extraction system and the ability to finish equipment in 2-pack solid paint.
Established more than 40 years and now spanning 4 generations our philosophy of inspirational leadership is well proven. We are committed to the health, safety and well being of our employees. We have mutual respect for all of our suppliers and customer satisfaction is our number one priority. We are proud of our heritage and are grateful to all of our employees who have enabled us to develop into the competent company we are today.
Our rental fleet comprises 100 items of specialist equipment including lattice boom crawler cranes, telescopic crawler cranes, mini cranes, clamp cranes, silent pilers, super crush pilers, pile driving rigs, excavator mounted side grip vibro and impact hammer rigs, air hammers, telescopic leader rigs, CFA piling rigs, bored piling rigs and soil mixing rigs. All of our equipment is available for hire with experienced and directly employed operators. We operate throughout the UK, Ireland, mainland Europe and further afield as required.
The biggest majority of our fleet has been purchased new in the past 5 years. Consequently we comply with all the latest standards including emission controls with mostly tier 4 and tier 5 engines fitted. This fact along with our close proximity to the route of HS2 makes us an ideal supplier for contractors working on this important infrastructure project. The nearest sites in Warwickshire and Birmingham are just 25 miles away and the furthest site at Euston station in London is only 80 miles from our facility. As a result of this we are ideally situated to not only supply equipment on hire but also provide service back up to any customer for repairs and maintenance to their machines and drilling tools.
We also carry large stocks of used equipment. Specialising in crawler cranes, mobile cranes, soil mixing equipment, silent pilers, CFA, displacement, bored and driven piling equipment. We can supply machines in good working condition or fully refurbished as required. Our own workshops, fabrication facility and paint centre are fully equipped to deal with any demand. We are experienced exporters and can ship worldwide. We welcome payment by letter of credit.
To summarise: whether you wish to rent just one machine for a short period; hire a package of piling rigs with supporting crawler cranes, buy a new or used crawler crane or piling rig, require parts or service for your machine or need us to export a whole fleet of heavy machinery across 5 continents you will receive the same level of competitive and efficient service from our friendly and knowledgeable staff.
Pop in and join us for lunch in our canteen anytime you are in the area. We're just 10 minutes from Junction 15 of the M40. We'd be delighted to show you around.
If you don't have chance to call in then please click on the box opposite to see a few promotional videos of our premises including footage taken with drones which will give you an insight into the extent of our facilities.
You may also download some brochures from our archives below to learn more about our heritage:
We are FORS registered and a current copy of the certificate may be downloaded below:
We have Constructionline Silver accreditation and a copy of the certificate may be downloaded below:
Constructionline silver certificate 2023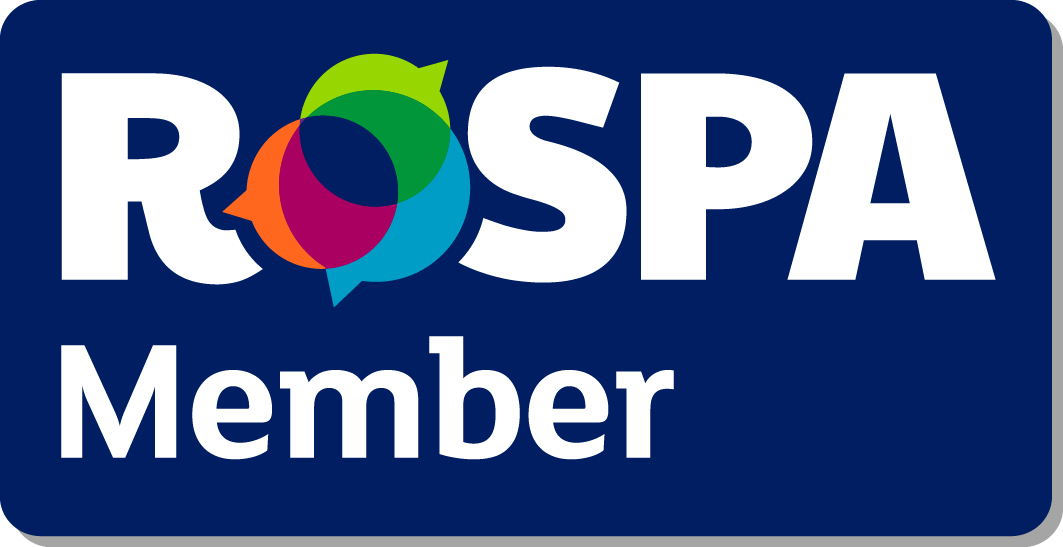 Our Stratford upon Avon Office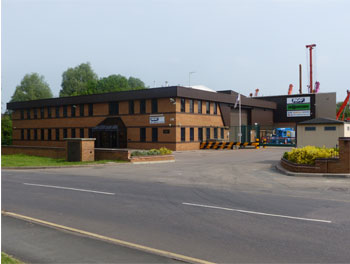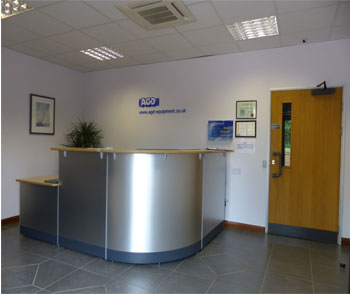 Office Opening Hours
Office opening hours:-
Monday-Friday- 08:00 hours - 18:00 hours
Saturdays, Sundays, Bank Holidays - Closed
Out of Hours Contact
Out of hours number for Service - 01789 613158
AGD Equipment Promotional Videos